Commercial boiler sales,
installation,
service & repair
Commercial boiler
sales, installation,
service & repair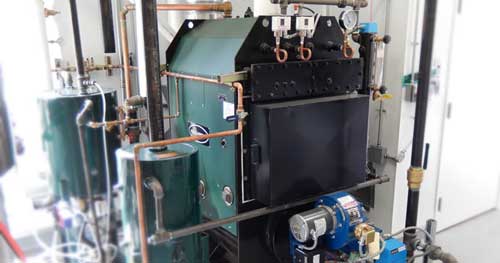 Since 1916, Stants Combustion has served as the go-to commercial and industrial HVAC resource for businesses and institutions throughout the Northeast.
Expert technicians, parts at the ready, fleet dispatched 24/7.
Certified and trusted service for state and municipal governments, universities, schools, hospitals and other critical institutions.
REPAIR & MAINTENANCE SERVICES
Commercial boiler sales, installation, service and repair
Boiler and burner system optimization
Complete boiler replacements
Cast iron section replacements
ASME boiler repair
Burner retrofit and control upgrades including Linkageless Systems
Air handler replacement/repair
Air conditioning replacement/repair
Fuel oil delivery systems
Boiler refractory installation/repair
Make-up air units and systems
Hydronic pump repair and replacement
Boiler feed systems and deaerators
Water heaters of all types
Mechanical piping repair and pipe welding
Hot water boiler repair, service and preventative maintenance
Tube repair and replacement
All work by Local 7 trained and certified technicians.
PLANNING & CONSULTING • SERVICE CONTRACTS


Stants Combustion
203 Old Loudon Road
Latham, New York 12110
Day: 518.785.8539
Night: 518.374.3727
Fax: 518.785.4319
Email
Julie DeFruscio
Office Manager
admin@stantscombustion.com
Leave a Message
Please note: emergency service calls MUST BE CALLED IN.